In 1964, Becker describes human capital as the skills and knowledge that make individuals productive similar to the physical capital to invest in ones' knowledge and the skills for its future return on that investment. Knowledge however can have important implications for the long-term sustainability of firms. Researcher Tanner...
Read More
As global poverty related problems are on the rise, industries awareness of ethical and Corporate Social Responsibility (CSR) issues can effectively eliminate the issue of detrimental reputation matters to deliver sustainable earnings through free trade.  Free trade is according to source defines as an organized social undertaking that endorses...
Read More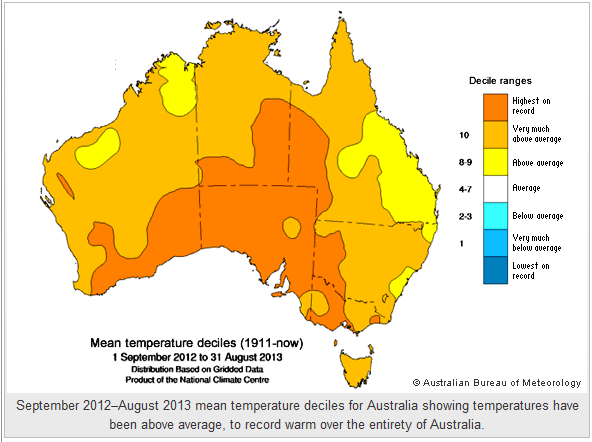 Climate change has been a controversial and challenging issue in Australia and around the world affecting the way we live.  This essay will argue that climate change is a health issue in Australia.  The scope of this essay focuses on the social issue of Australian health and the risks...
Read More