Although population growth is the basis for development and investment; it also contributes to the increasing pressure on scarce resources and necessary constructions that impact on the environment....
Read More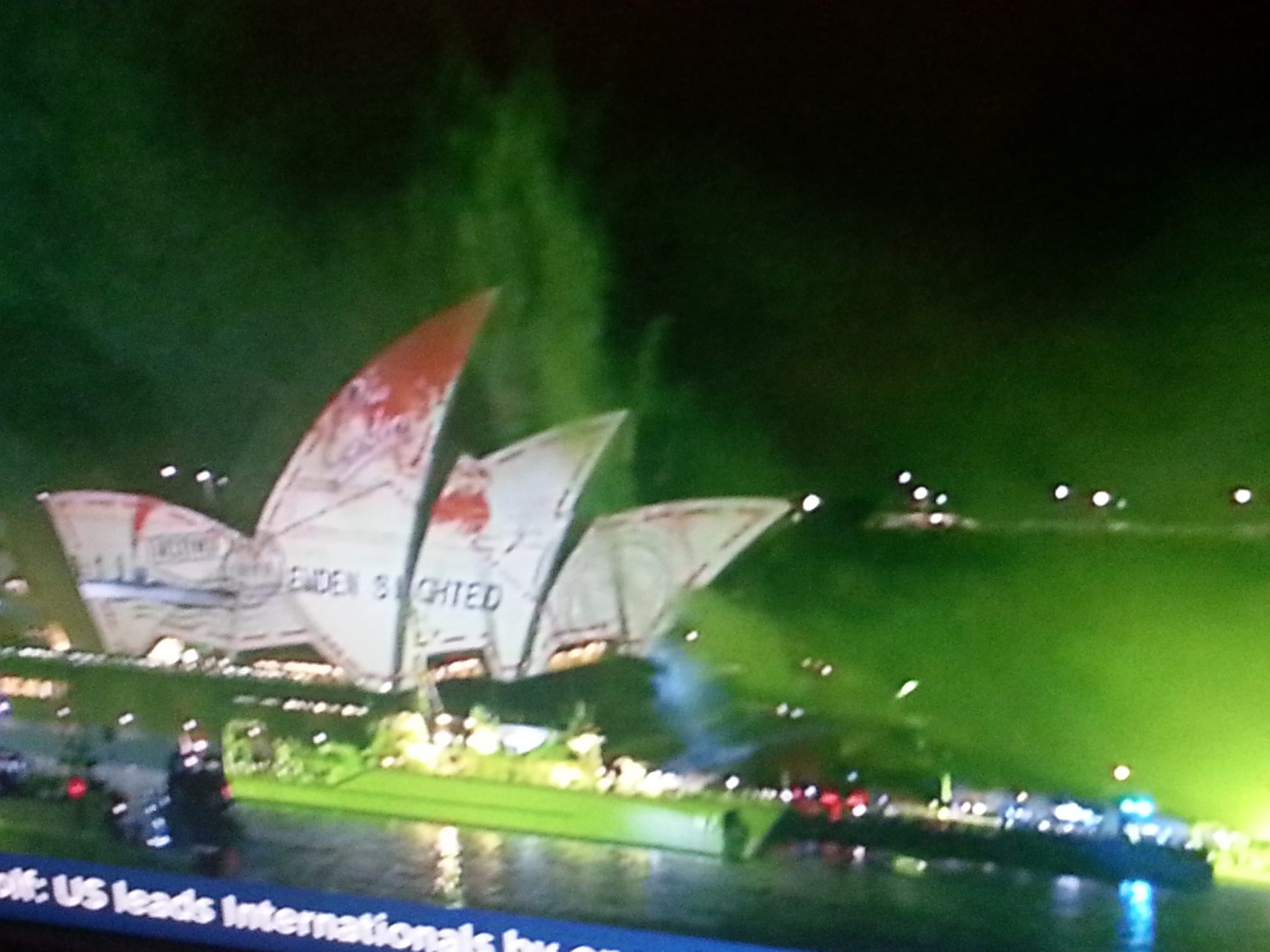 The Vision 2050 fundamental qualities of successful expert planning include understanding the current situation, identifying the obstacles, and creating a pathway to overcome obstacles. ...
Read More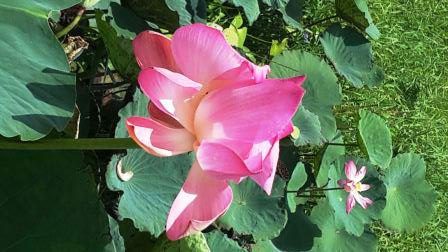 Ferrini studies the reality of a whole Environmental Kuznets Curve (E KC) to address the question of what relationship associates economic growth to the environment. ...
Read More