The relationship between trade and inequality and the available results appear to support the drive of academic model that expect a rise in inequality with increased and open trade suggest the developing effort on trade and inequality with countries in the global economy are substantial according to Researchers....
Read More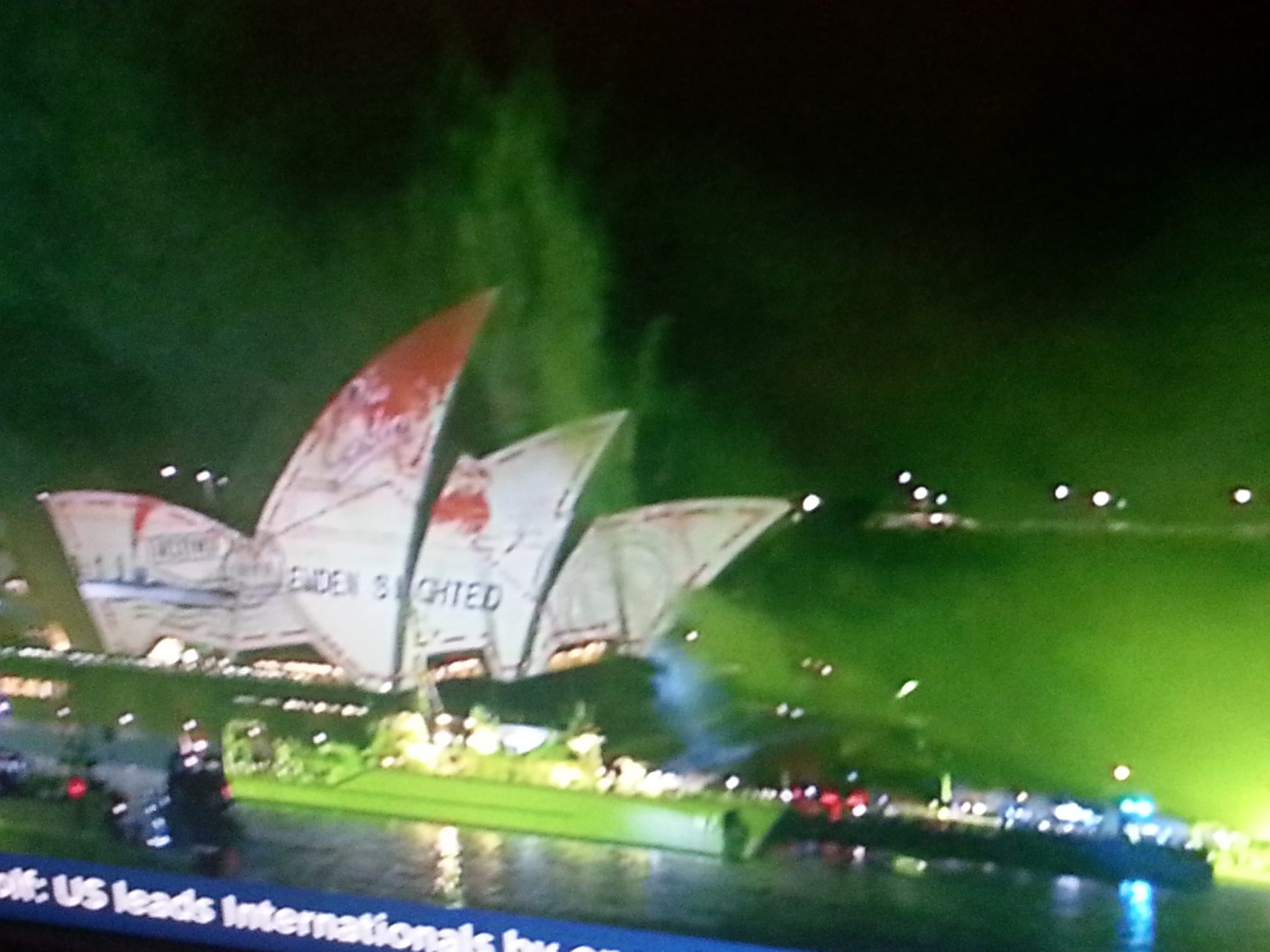 The Vision 2050 fundamental qualities of successful expert planning include understanding the current situation, identifying the obstacles, and creating a pathway to overcome obstacles. ...
Read More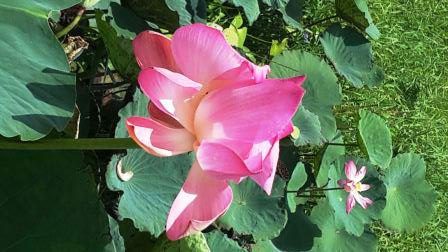 Ferrini studies the reality of a whole Environmental Kuznets Curve (E KC) to address the question of what relationship associates economic growth to the environment. ...
Read More