The Vision 2050 fundamental qualities of successful expert planning include understanding the current situation, identifying the obstacles, and creating a pathway to overcome obstacles. ...
Read More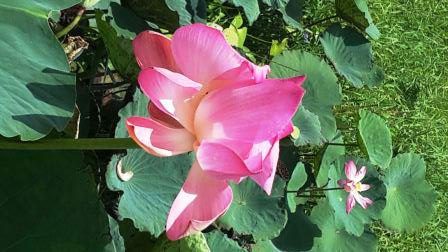 Ferrini studies the reality of a whole Environmental Kuznets Curve (E KC) to address the question of what relationship associates economic growth to the environment. ...
Read More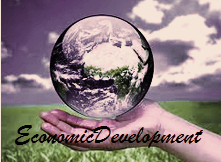 Economic development has been defined as the sustained, combined actions of the social order and legislators that advance the standard of living and economic health of a particular area....
Read More